Find The Perfect Voice
Our casting experts will guide you to the voices that best fit your needs. To make the process easier, just submit your script for free auditions.
Direct Your Talent Live
Connect with your voice talent to listen and direct in real time, ensuring you get a great voiceover every time.
Production You'll Be Proud Of
Our experienced producers are passionate about helping you get the most out of your audio project. Taking your project from script to final mix with custom sound design is what we do best.
Great Brands Trust ProComm Voices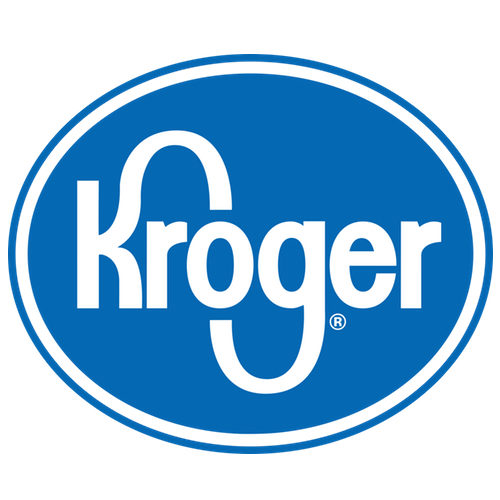 "… a fantastic group of professional voices that 'get it'… ProComm Voices makes my job a whole lot easier! "
- Todd Nelson | Kroger Media Services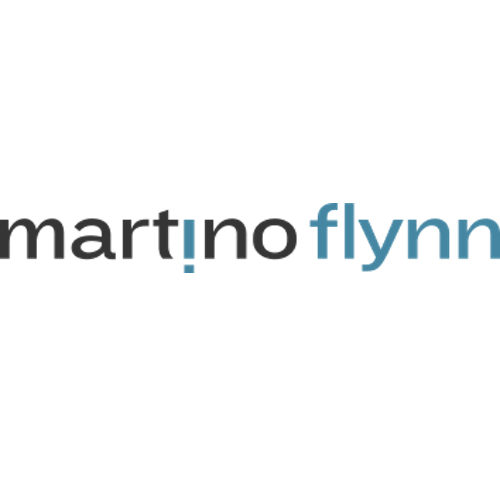 Working with the ProComm Voices team couldn't be easier... The fact that I don't have to leave my office to direct a session is a plus, especially when I can get my files to my editors within hours of the session.
John Marianetti | Martino Flynn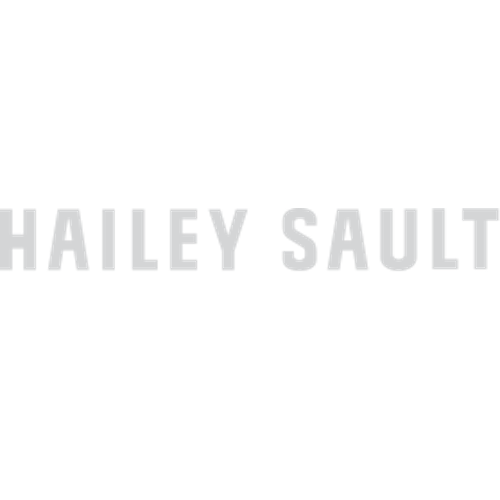 ...for writers/producers looking for serious quality -- from voice talent and engineering to coordination -- this is a no-brainer choice.
Jake Kapsner | Hailey Sault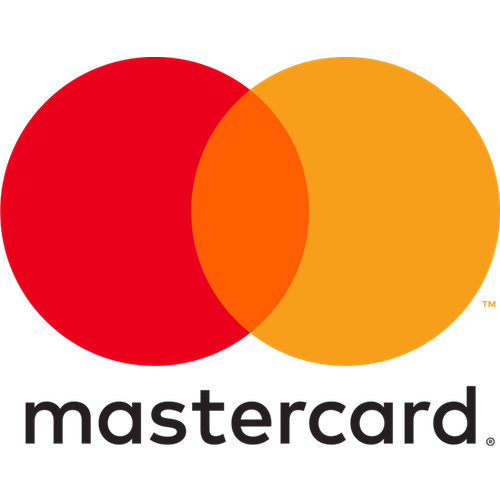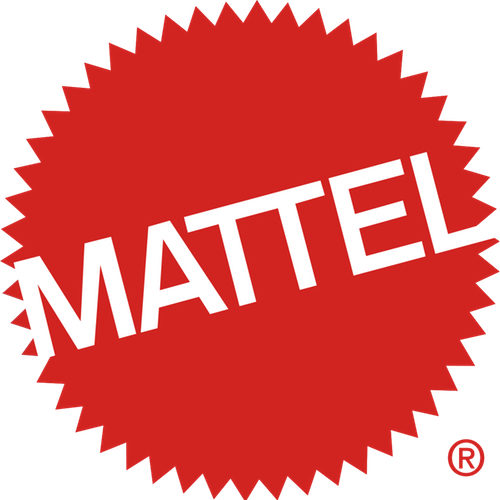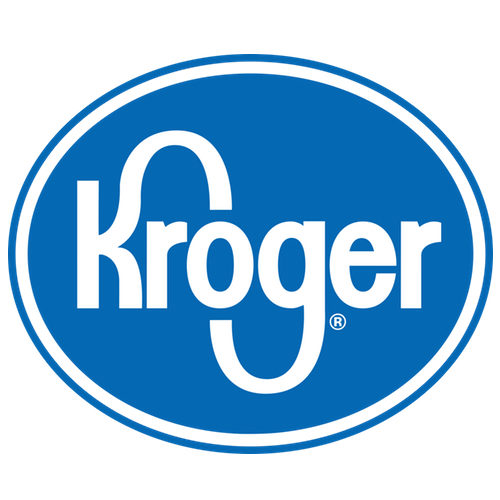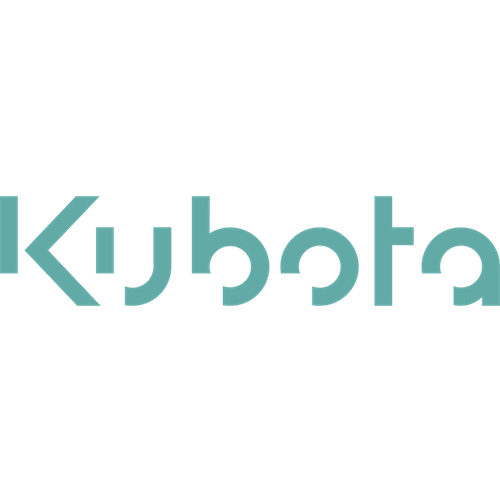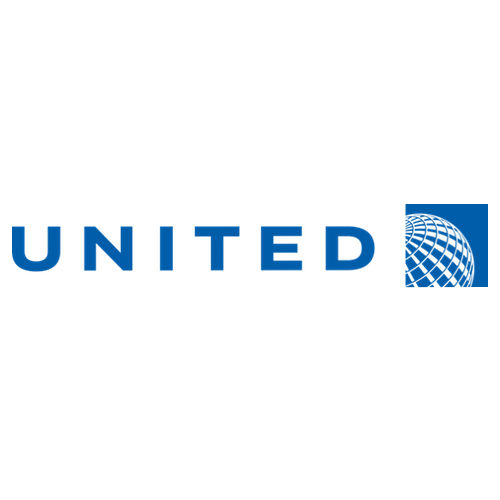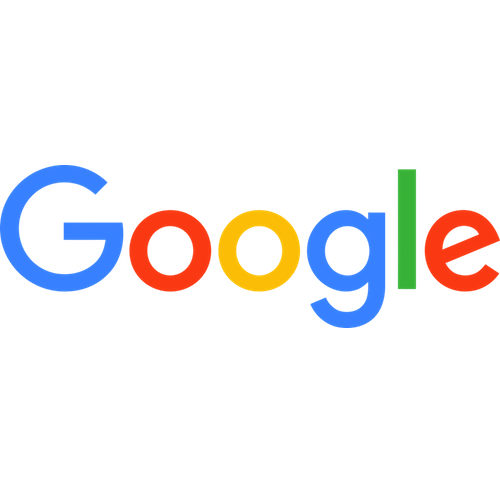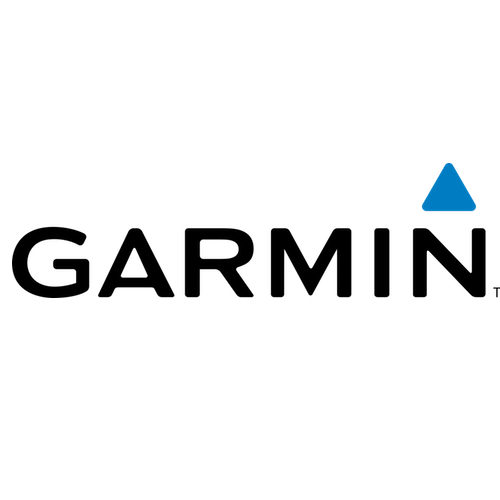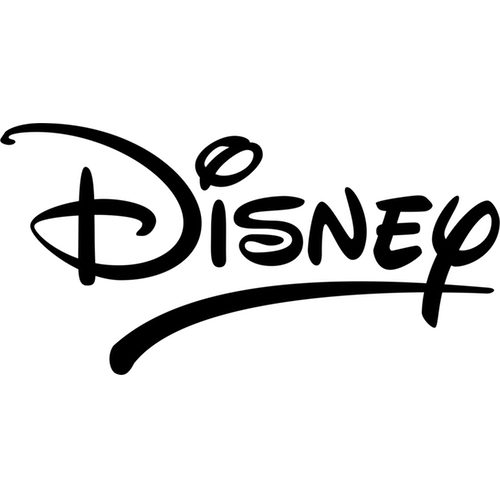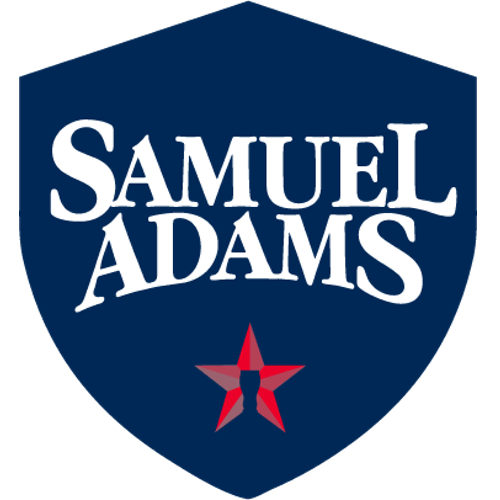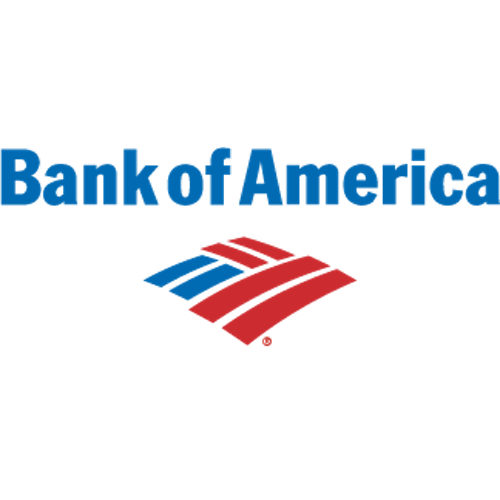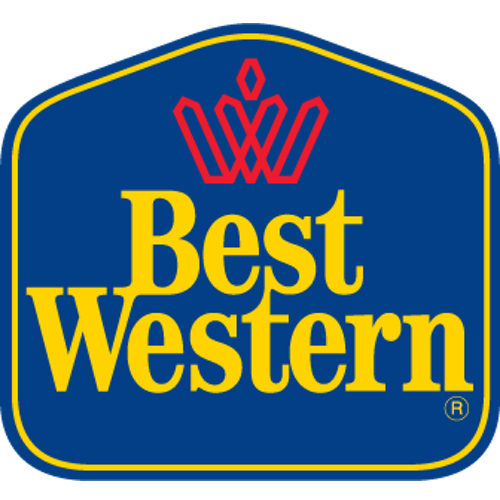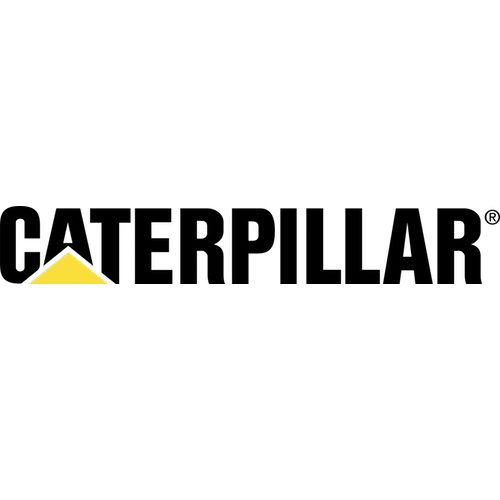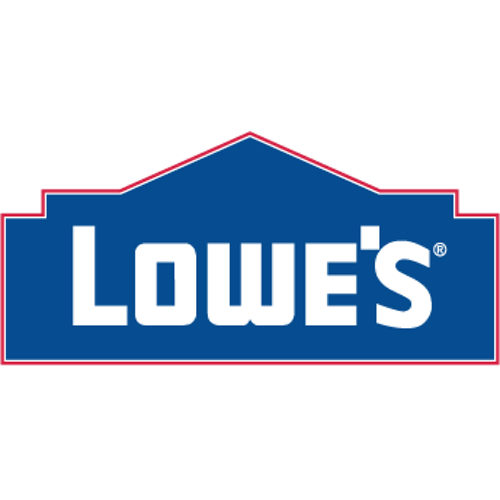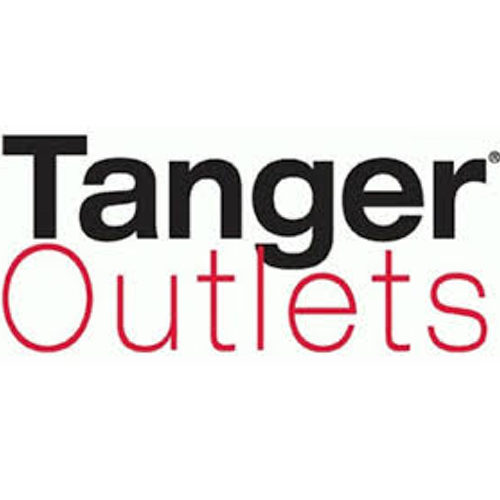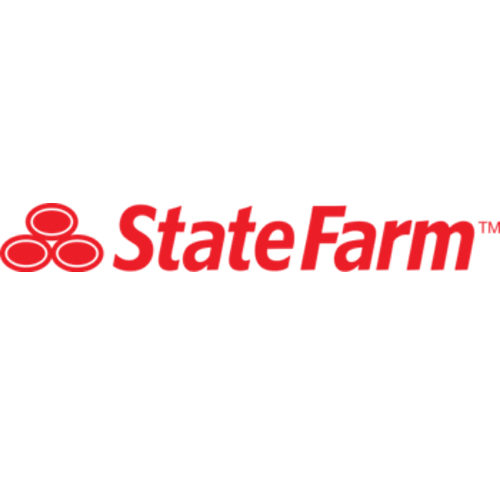 Ready To Get Started?
Tell us about your voiceover project and we'll prepare a custom quote.
Get a Custom Quote