The daughter of professional musicians, voice actress Whitney Moore has been a performer probably from the moment she learned her first word, and she has been applying those natural abilities in the voiceover world with ProComm since her childhood. Over the years, she has lent her voice to brands such as Barbie/Mattel, Sun-Maid Raisins, Subway, Samuel Adams, QVC, MetLife and Michelin, as well as amusement park rides, casinos, airlines, banks, schools, and countless other projects. She has also been a vocalist in bands and recording projects that cover the gamut: salsa bands (in fluent Spanish of course), pop, jazz, a cappella, and traditional Mexican folk songs just to name a few. Let's learn more about Whitney in today's #TalentTuesday interview.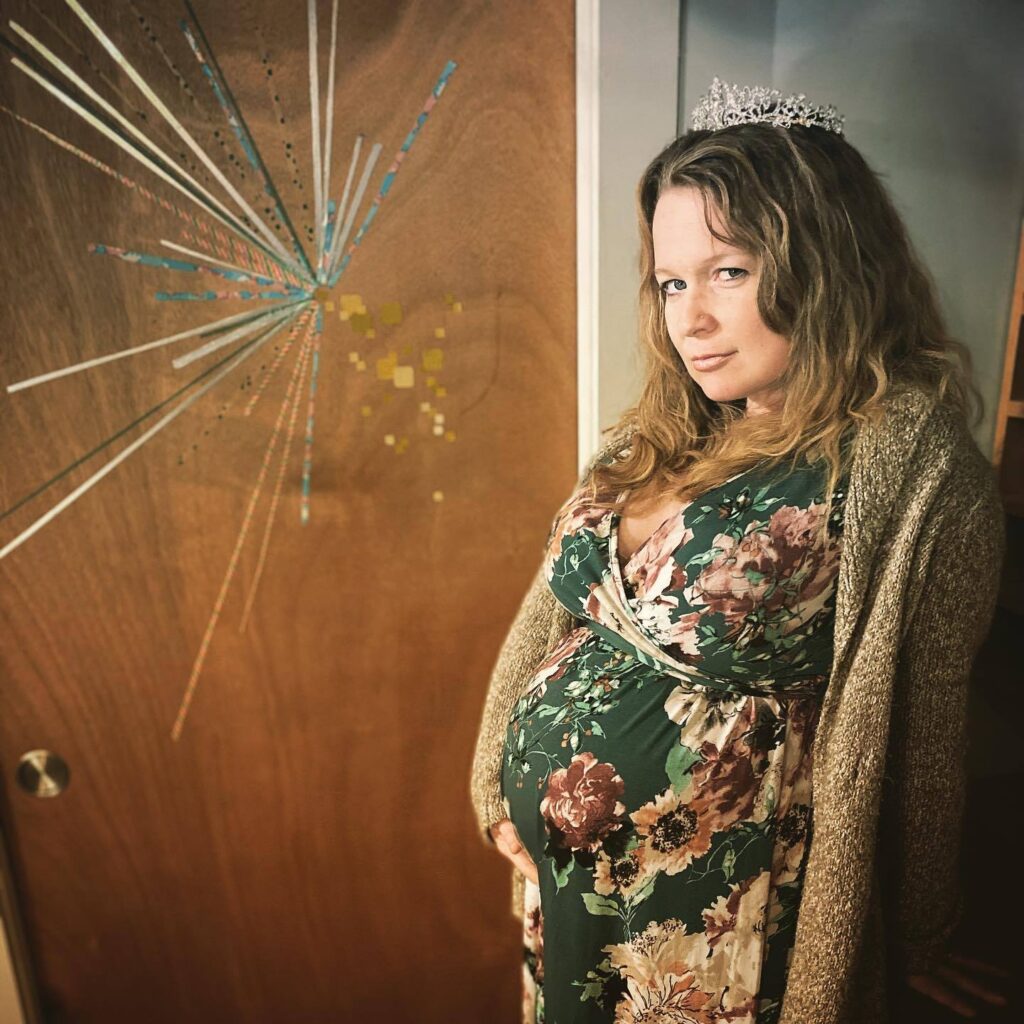 How long have you been working with ProComm?
30 years!!!! John Brooks came to audition a fresh crop of kid talent at my children's theater and I made the cut. I was one of the lucky ones who was able to transition to working as an adult talent. I was able to buy my first car and pay for most of my college with money I made doing VO. So grateful!
What's your favorite part of voice acting?
Helping bring someone's dream to life. After all, every business- and every spot produced to promote it- is the fruition of somebody's vision. And of course, I love working in my PJ's. 😉
When you're not behind a hot mic, what do you like to do?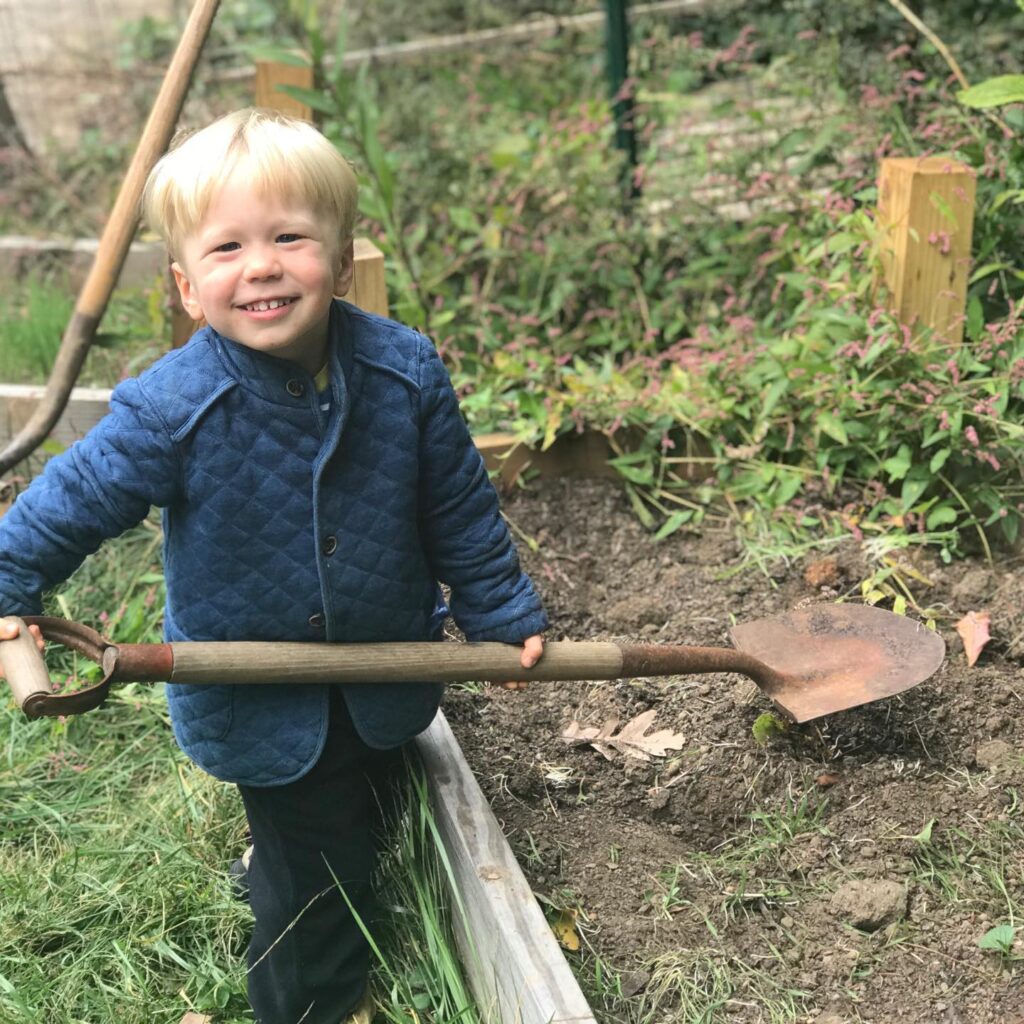 Write and perform early jazz and Latin music and play in the garden with my three year old son. I'm on tour quite a bit, so when I'm home, I really like to dig deep into domestic life and make up for the missed quality time. We just got a small flock of chickens and built some new beds to plant a 3 sisters garden. Evidently my dream life is Little House on the Prairie meets Flight of the Concords. lol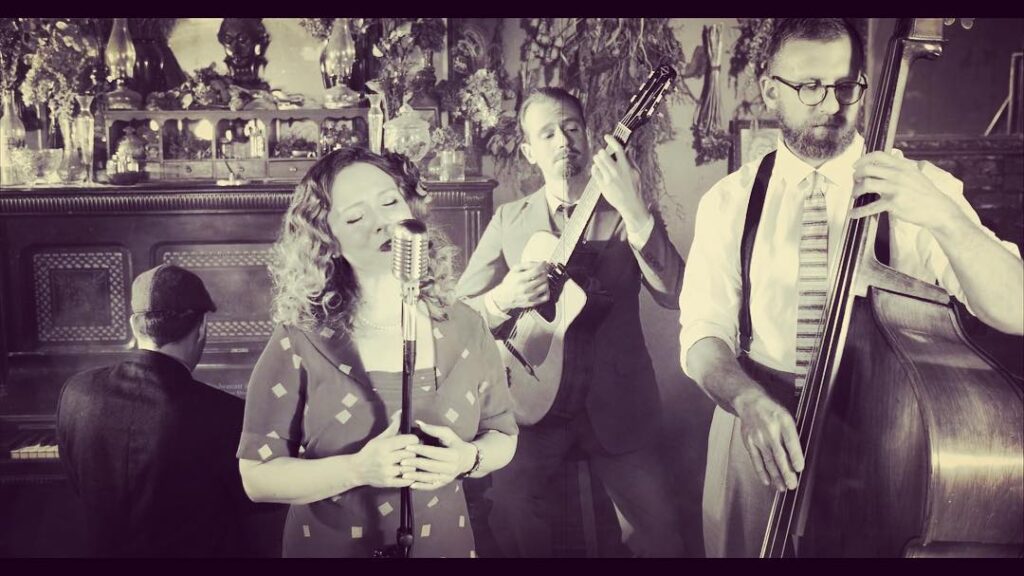 Favorite album or recording artist(s)?
That's a tough one. My taste is pretty eclectic. Obviously I'm vocalist obsessed: Concha Buika, Jacob Collier, Melody Gardot, Rosalia, Lala Hathaway, Blossom Dearie, Helen Merril are some of my faves. Also Chris Dave, Yo-Yo Ma, Roberto Torres, Mercedes Sosa, Victor Jara.
Favorite concert(s) you've attended?
My husband is an ethnomusicologist who specializes in classical Indian music- so any time we catch a live concert together of the real deal, I learn so much. The time signatures they play in and the totally different form of music notation bend my brain in the best ways.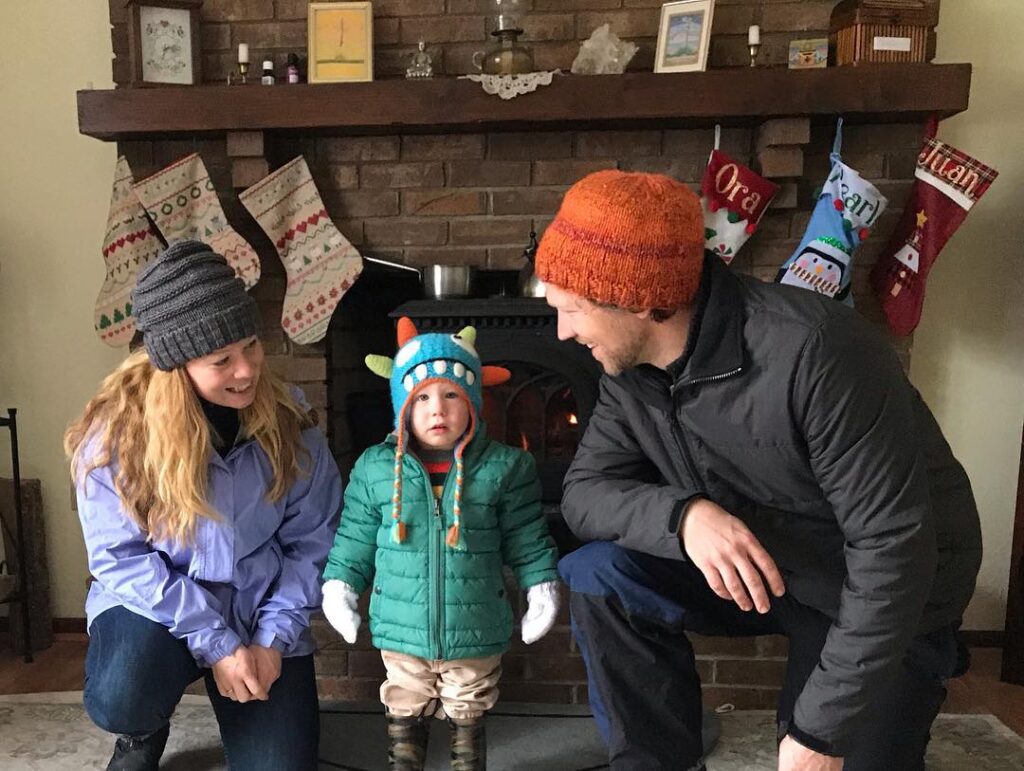 Favorite Movie(s)/TV?
I'm a total sci-fi/fantasy nerd. Star Wars, Star Trek, X- Men, Lord of the Rings, the Matrix, Contact. As for TV, I love the Daily Show, The Marvelous Mrs. Maisel, Key and Peele, and Little House on the Prairie.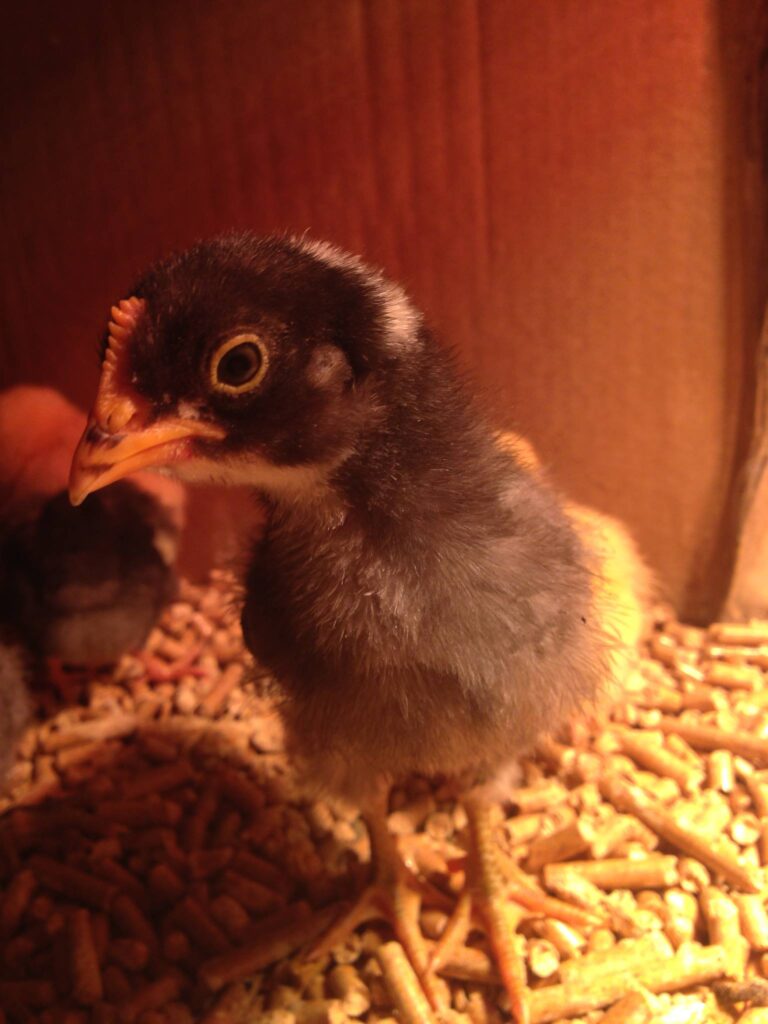 What kinds of pets do you have?
Chickens! Araucanas (they lay blue eggs!), Gold Wyandottes, Amberlinks, Blue Rock and Barred Rock.
What, or who, are you a "closet" fan of?
Reggaeton, ABBA, John Denver, Highway to Heaven
What is one of your favorite vacations you've taken?
I've lived and traveled all over the world playing music, so I guess you could call those trips "working vacations". I would usually book extra days/weeks to explore. Some of my favorite spots are Galicia and Granada in Spain, Palenque in the jungles of southern Mexico, the ruins of Angkor Wat in Cambodia, and Prince Edwards Island in Canada. Oh, and the Ciudad Perdida trail in northern Colombia.
If we looked in your refrigerator, what would we find?
Really boring health food. My son will probably prefer eating at friends' houses when he's old enough. lol
Favorite Food?
Close tie between salmon sushi and vegetable pakoras. yummmm
What was your first car?
A fifteen year old Toyota Camry. I drove it for 14 years and almost 300k miles before trading it in. I drive like a grandmother, so my cars tend to last forever.
If you woke up tomorrow as an animal, what animal would you choose to be and why?
A mantis shrimp. They have 16 color receptors while humans only have 3. I'd love to see the world as they do for a day.
Do you have any other special talents?
Does music count? I play guitar, piano, ukulele, and drums.
Do you have a 'most memorable session'?
Hmm… it's a close tie. I voiced 3 of the characters in Tiger Woods' PGA Tour video game with Electronic Arts in San Francisco. I got to actually go into their top-secret studio and voice along with Tiger's face on the screen. And once it was released, it turned out you could design your avatar to look however you want, so all my gamer friends would make little digital versions of me to go along with my voice. To this day, that's the gig I've done that the most people remember. But second runner up would have to be the 'sexy' alarm clock I voiced for a company in France. It awakes you with, shall we say, suggestive phrases. Still wish I'd been able to get a hold of one!
Dream career if not doing VO work, and could make a living?
Well, obviously musician is the top of that list- though I currently make half my living with it… So I'd have to say farmer. It brings me so much joy working with the land and teaching my son about the natural world. But that's definitely not something I'm likely to make a living with!