More than just an amazing VO artist, ProComm Voices' Mare Carmody is also a talented singer/songwriter/musician who has been performing for most of her adult life. And whether using her conversational, compassionate, corporate or character styles for voiceover, Mare is a consistent headliner for brands such as Biltmore Estate, JP Morgan, Cargill, House-Autry, Bristol-Myers Squibb, University of South Dakota, YWCA…and that's just in the past few months. Let's learn more about Mare in today's #TalentTuesday interview.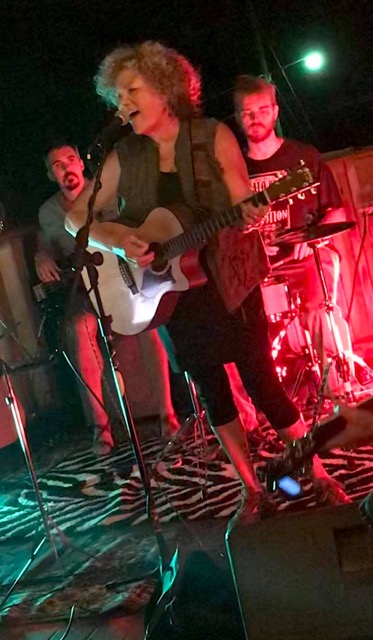 How long have you been working with ProComm?
My goodness…since 2008, I think. We were living in Little Rock AR, and I was putting together my home studio and building my contacts. I was SO excited to be accepted onto the roster.
What's your favorite part of voice acting?
I like when I'm able to work fast and efficiently so that there's less work for whoever's engineering and editing. But I also like the challenge of doing a voice or delivery I haven't done before. I did a series of spots for Cisco Systems where I did a Fresh Air-like podcast read that was hilarious and fun.
How did you get started in voiceover work?
I was a radio DJ for a long time in Hampton Roads, Virginia—mostly the Virginia Beach area.
When you're not behind a hot mic, what do you like to do?
I sing (behind another hot mic), play guitar in a trio called Carver Carmody & McIntire, write songs and fiction, and play with our dogs.
Favorite concert(s) you've attended?
Tom Petty, multiple times. Sam Bush, multiple times. Steve Earle was pretty cool too.
Favorite Books/magazines?
Classic Southern writers like Eudora Welty and Carson McCullers, and British crime/mystery writers. Usually female authors.
What kinds of pets do you have?
Two rescue dogs: an English Lab (Coco) and a Lab mix(Isaac), and one extremely rotten cat, DJ.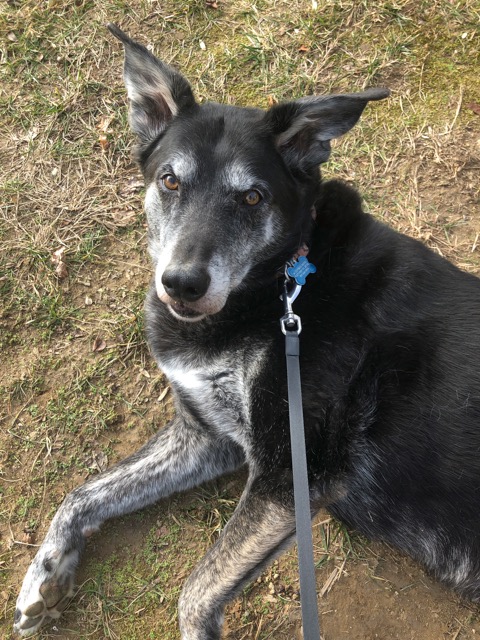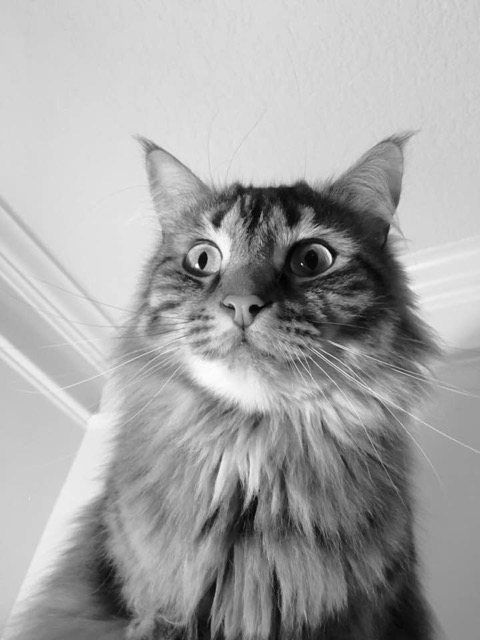 What is one of your favorite vacations you've taken?
Ireland, hands down. We were lucky to be invited to stay with a dear friend in a manor house in central Ireland's countryside. I so want to go back…
If we looked in your refrigerator, what would we find?
Hummus, bean salad, seltzer, ice cream, carrot sticks. Did I mention hummus?
Favorite Food?
Chocolate in any form.
What was your first car?
VW 611 fastback. Otherwise known as The Deathtrap, partly due to its battery being located UNDER THE DRIVER'S SEAT.
What event do you remember most fondly from high school?
Finishing it. I was not a fan of high school or most any part of it!
What was the first real job you had?
A clerk in a C&P Telephone Co marketing department.
Do you remember your first, paying voiceover gig?
Green-Gifford Chrysler Plymouth, ("The Hot One!")in Norfolk VA with Bob Jump. Had that gig for a while, too 😉
If you woke up tomorrow as an animal, what animal would you choose to be and why?
Definitely a bear, cause I'm slow and cuddly.
Dream career if not doing VO work, and could make a living?
I left radio and never looked back. I can work from home in my own studio. I'm really pretty happy, doing what I'm doing.